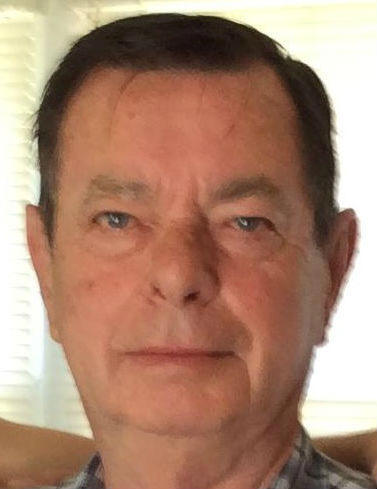 Leo Chase
DECATUR -- Leo Chase, 76, of Decatur, passed away early Thursday morning, June 29, 2017, at Decatur Memorial Hospital.
Leo was born June 30, 1940, in Piatt County, Illinois, to Harry W.G. and Pauline (Graham) Chase. He married Barbara M. Aichele on October 28, 1961, in Decatur, IL. He worked at Muellers for more than 43 years. He also volunteered at the Decatur Memorial Thrift Shop.
He is survived by his wife of 55 years, Barbara; three children, Shannon (David) Chase-Stevenson, Steven (Karen) Chase and David (Shawna) Chase; five grandchildren, Elaine, Derek, Zachary, Andrew and Leim; and two sisters, Alberta Schuman and Dorma Lewis.
He was preceded in death by his parents; three brothers and four sisters.
Funeral services to celebrate the life of Leo Chase will be 11 a.m. Monday, July 3, 2017, at Graceland/Fairlawn Funereal Home. Visitation will be from 9 a.m. to 11 a.m. Monday before the service at the funeral home. Burial will be in Graceland Cemetery.
The family of Leo Chase is being served by Graceland/Fairlawn Funeral Home, 2091 N. Oakland Ave. Decatur, IL. Please view the online obituary, send condolences, and share memories at www.gracelandfairlawn.com.